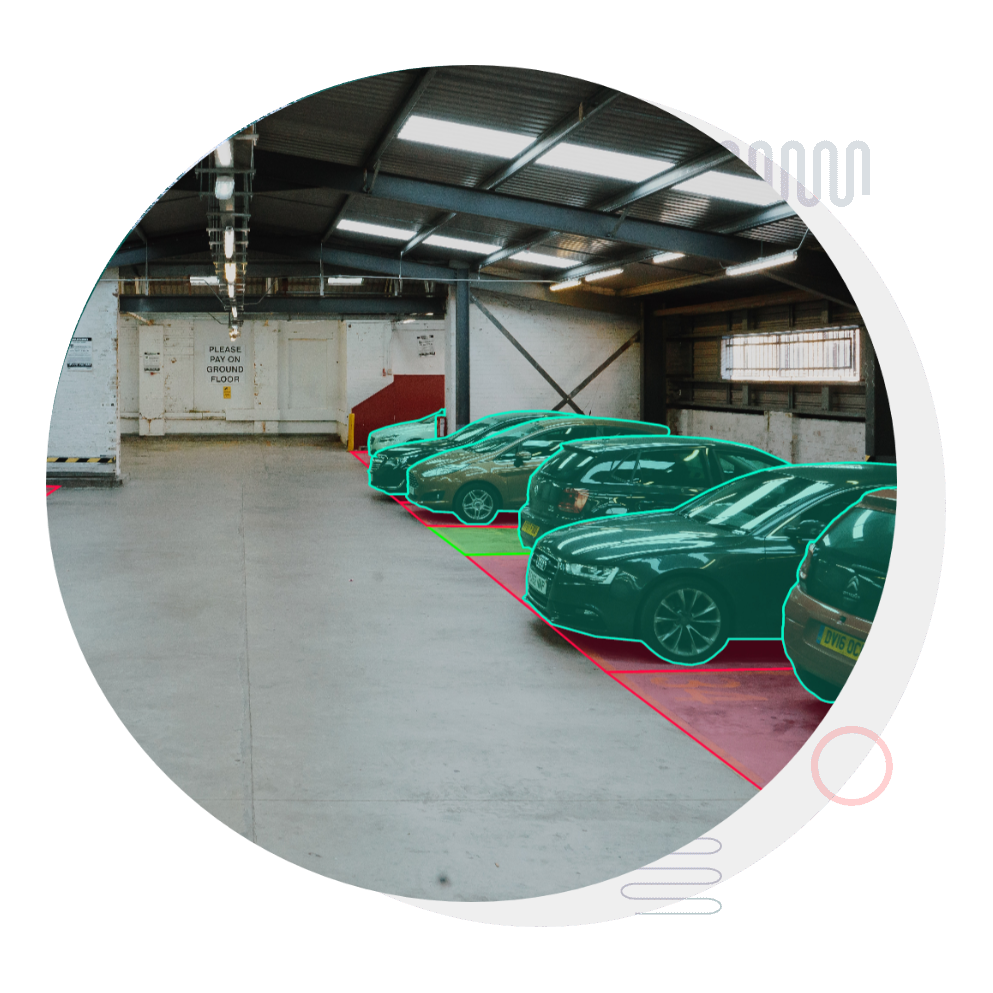 Why Us
Why LabelOps ?
Experience with Expertise
Over these years of experience we have come across wide range of datasets of various usecases
No.1 Data Labelling Company
Labelops is now considered as the No.1 Data Labelling company in the world. Premium quality serivce for the lowest hourly rates is the trait which made us outstanding
Premium Quality Services
We can guarantee 99.99 % accurate annotations by a triple level quality check process .
100% Data Security
We ensure 100 % data security for the data you provide .We sign an NDA before starting every project
Reasonable Service Charges
We provide the data annotation service at the lowest rates in the global market !
Customer Support
We provide a 24x7 outstanding customer care support , which enable our clients to have an easy and fast communication with us despite the time zone differences
Highly Experienced Crew
Our company consists of 125 + expert annotators and 15 + expert project managers with an experience of over 2 years .Our team is highly experienced in all kind of annotation techniques and have come across data sets of various usecases
Data Handling at any Scale
We are capable of preparing training data sets despite of it's volume , we have immense experience in handling very large datasets
Time Promptness
Time promptness is guaranteed in all kind of projects . We use multiple shifts a day to balance the work load .
Free Demos
We provide free live demos before starting a project to understand the service at minimal risk
45 + Training Days
Every newly recruited annotators will be trained well on different type of datasets prior to thier work
Service Flexibility
Project parameters can be customized even after starting a project without any hassle.
How it works
Simple and Fast
1
Talk to Us
Talk with our team about your data and any customization you may require in your training dataset
2
Free demo & PoC
A free demo will be given and we will compose a Proof of Concept (PoC) to clarify any ambiguities or uncertainties about the project
3
Launch
A dedicated LabelOps Manager prepares the timeline and set up the project team by selecting expert annotators who have worked on similar projects before
4
Execute
Microtasks are distributed to a fully managed workforce under the guidance of LabelOps Project Manager
5
Deliver
Annotated Data is delivered to the client after completing a triple level quality check process
Our Clients
Choose the plan
Select the plan that suites your requirements the best
PRICE PER HOUR
You can pay per person per hour basis plan.
PRICE PER TASK
We give pricing based on task complexity & it's size.
PRICE PER OBJECT
You can pay per objects in the image or video.
FTE
Full time equivalent basis (FTE) plan , ideal for long term projects