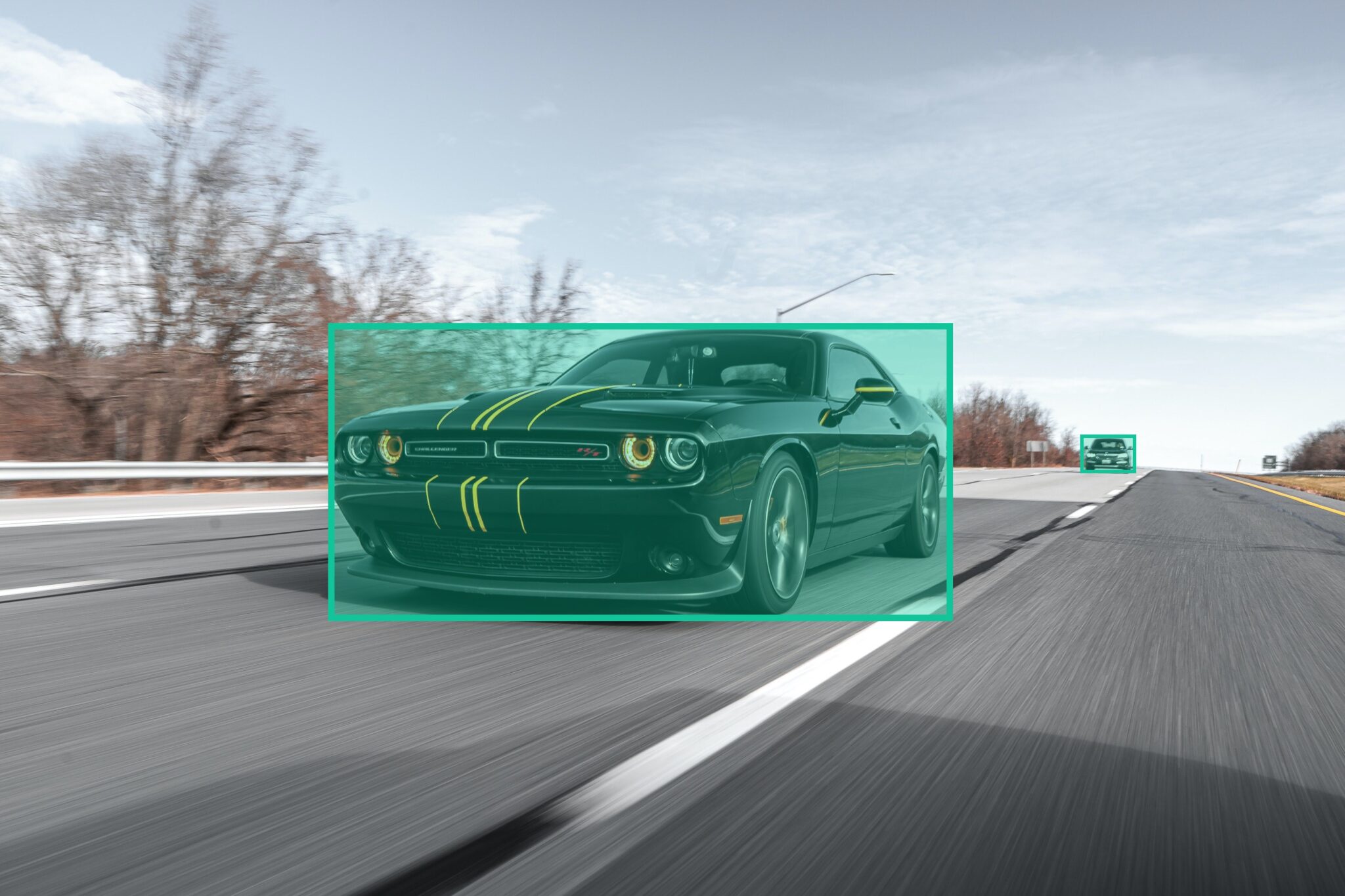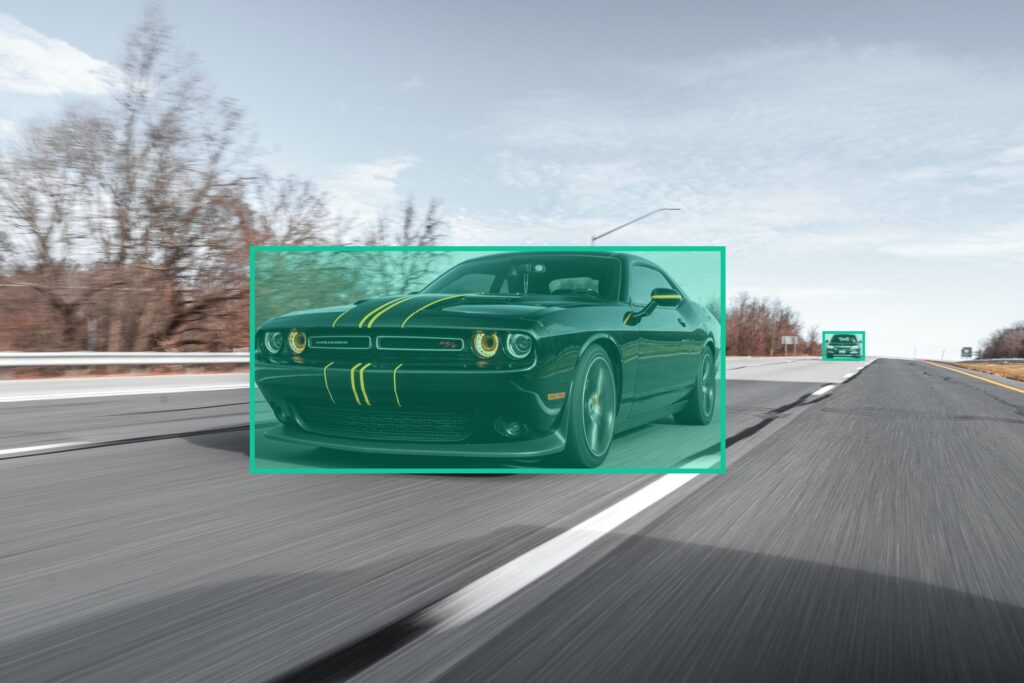 The most challenging part for developing an computer vision model is preparing a high quality training data set . Is it possible to process a high quality training data set with your optimal budget ?

How cheap image annotation can be ? 
Image annotation is an emerging technology in the IT world that has received considerable attention in the last few years. Since its innovation and discovery, most image annotation companies have been offering their services at per hour charges. These services are charged at higher prices, thereby leaving out term people to understand, which is the word "cheap." That said, there is a belief among IT customers that quality services can only be accessed at a high price. LabelOps is an image annotation company that has proved many IT customers wrong on the assertion that cheap services correspond to low-quality services. Since its inception, the company has attracted more customers based on its high-quality image annotation services at $3.5 per hour charges , where as the price in the global market varies from $7-10 per hour . This is a prove that image annotation customers can get high-quality services at lower prices. Today, I will be discussing all that LabelOps has put in place and yet offer high-quality hourly services.
Its Investment and Equipment
One of the reasons why an image annotation company can be referred to as been "standard" is the massive investment in terms of facilities and equipment. There is a general belief that an image annotation company that has invested heavily in setting up its state-of-the-art facilities is expected to offer its services to clients at higher prices. This is because they will be expected to cashback the money spent in no time. Despite its massive investment in its state-of-the-art facilities, LabelOps has placed quality services above its hourly charges. This means that you will always get high-quality services at a lower hourly price. At LabelOps, we prioritize promptness and make the dedication to service our watchword. The company has developed new techniques to ensure that you get the best image annotation services at lower prices of $3.5 per hour.
Location and Economy
The location of clients can sometimes increase the cost of services charged per hour by the image annotation companies. At LabelOps, we prioritize quality services and rank them higher above your location. We understand the importance of our fantastic and high-quality service to you. Hence, we ensure your location is not a barrier to giving you the best service you deserve. At LabelOps, we have developed new tactics and strategies to ensure that we remain within your reach and offer the best image annotation services to you at $3.5 per hour. LabelOps does not require your presence to get your work done. All the company needs is effective communication through cheaper communication channels.
Economy
Affordability in terms of service charges is always a challenge to some image annotation clients in the developing nations. They desire to access quality annotation services at lower prices. However, most annotation companies are not sensitive to the economic realities of these clients from developing countries. At LabelOps, we place clients' financial considerations and interests above our service charges. We understand that they desire quality services by cannot afford the prices charged by other annotation companies. Hence, we prioritize quality and superior services above other factors. When clients consult LabelOps for their image annotation services, the company has fantastic annotation tools that can cater to their annotation needs at a cheaper cost of $3.5 per hour.
Workforce
Many a time, IT companies engage the services of outstanding experts and professional thereby providing their quality services at higher prices. Image annotation companies also have teams of excellent professionals and experts that are trained and certified to carry out fantastic services at high hourly rates. At LabelOps, we have a team of qualified, certified, and well-trained experts and professionals that offer excellent and quality image annotation services to clients at lower hourly prices. Our brilliant professionals are the best you can find when it comes to image annotation services in the IT industry. These professional engineers are experts in the use of various state-of-the-art annotator tools to render quality services that worth far more than the price charge per hour by the company. Their years of working experience in the image annotation services account for their abilities to know the right image annotation technique to use when you consult them for the delivery of superior and excellent image annotation services.
Quality Services
Quality is a common word that is mostly used in the IT and other sectors of industrial set up. Most image annotation companies prioritize quality services at their optimum price charged per hour. They often lower their prices by restricting the client's access to some annotation services. At LabelOps, our lower price charged at $3.5 per hour does not translate to the restriction of certain services. All our annotation services are embedded in the $3.5 per hour charged. Hence, when you consult us for your annotation services, you can be sure that you will get high-quality annotation services with the attention and services of our professionals and IT experts.
Support Services
A lot of certified IT companies offer excellent support services to their clients at a higher price. This is because they pay adequate and exceptional attention to make sure the services rendered are devoid of error. However, LabelOps is an image annotator company that focuses on providing support services at lower prices. At LabelOps, we offer fantastic support services to all our clients, irrespective of their location. The company has well trained, experienced, and certified experts that provide excellent support services to clients at lower hourly prices. Our support section ensures all your complaints, inquiry, and clarifications are given prompt attention and adequately considered. Our excellent support services are rendered to clients at a lower cost of $3.5 per hour.
Conclusion
Cheaper cost of services does not correspond to low image annotation services at LabelOps. We place your desire above the revenue and other benefits. We prioritize superior and high-quality image annotation services that are second to none above gains. This attribute of LabelOps is unique among the various annotation companies. Consulting us for your image annotation services is the best action you need to take today. Test our high quality and superior services today, and you will not regret doing so.